IS YOUR DIGITAL MEDIA OPTIMIZED




TO DRIVE MORE CONVERSIONS?
WE DO EVERYTHING IT TAKES TO DRIVE YOUR BRAND FORWARD
Whether you are an established brand, or a startup, Strategy Haven can help you grow your business. Just think of us as your guides through an ever-evolving digital world.  
Let us design a strategy for every medium, device and platform.
We are obsessed with driving value. We focus on what is important to you and your business to ensure we are meeting your goals.
We use the latest technology to create ads that are optimized in real-time, to drive maximum efficiency.
Our goal is to provide a quality user experience in every impression to deliver the maximum brand effect.
We work with you to design a marketing strategy based on your specific needs. 
 
CLICK HERE TO START THE CONVERSATION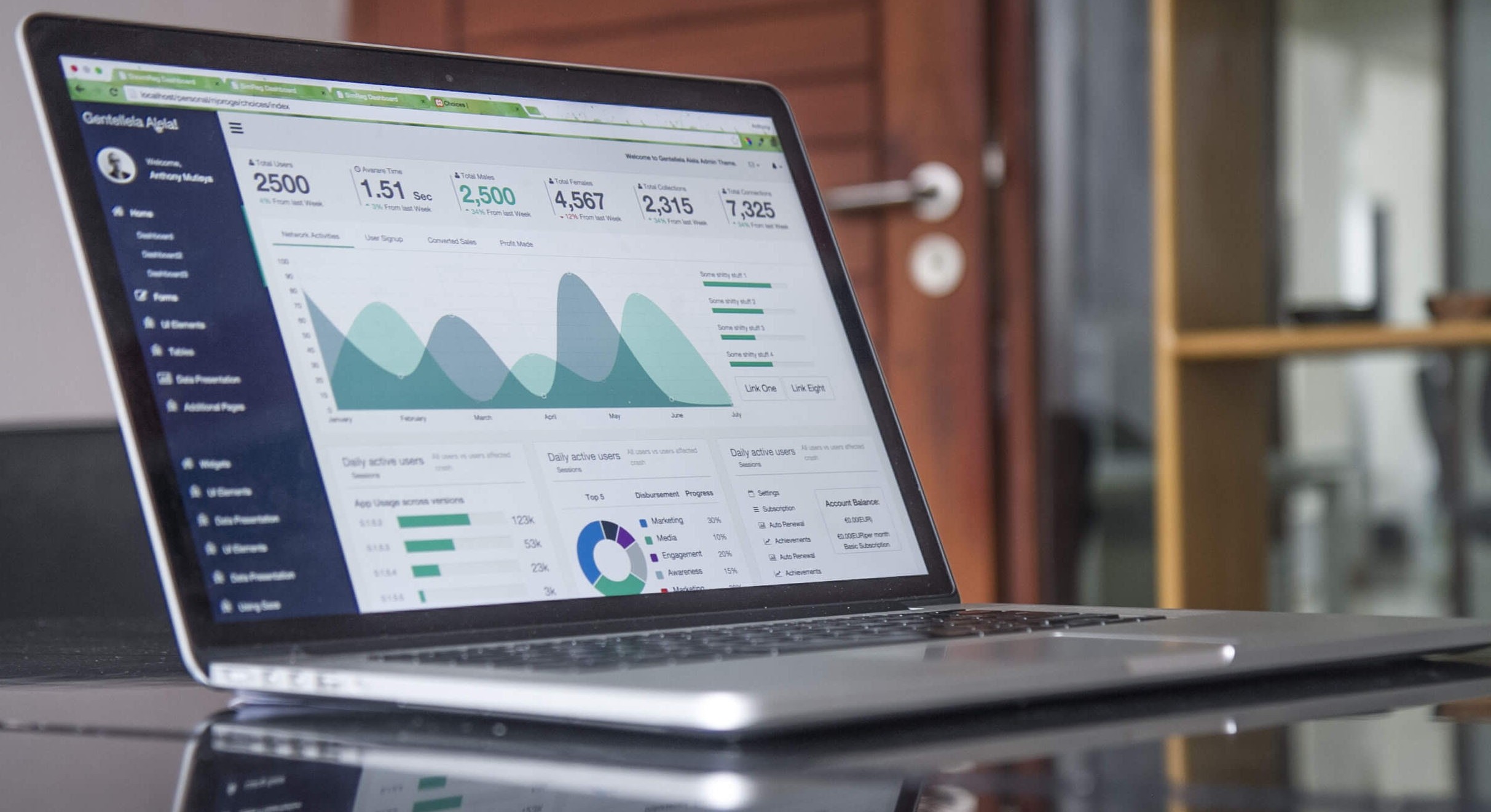 DATA NERDS AND MEDIA GEEKS  
We're dedicated to creating an indelible impact for your brand while continually optimizing toward your goals.  
Use real-time data to refine our approach and drive toward your KPIs
Experiment with tactics to find efficient methods to scale
Transparency, marketing guidance and more
Looking for our Private Client Group? 
Contact US

Call or Text: 385-246-3370
Email: hello@strategyhaven.com
Address: Lehi UT
Contact us with business inquiries and collaboration offers. We're open to sharing our vision and ready to work with creative individuals and companies.