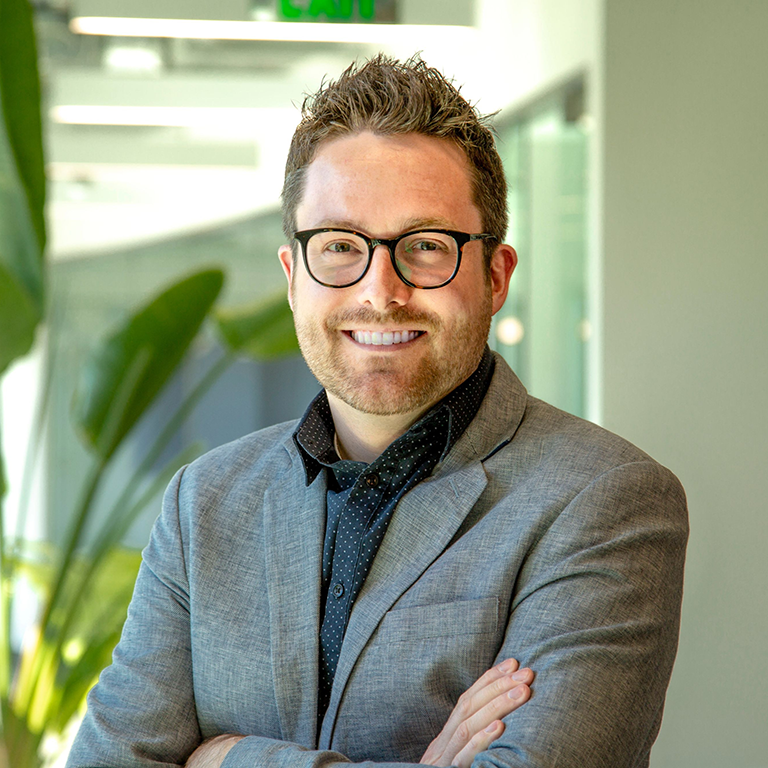 Jason Wilson is an ambitious marketer with a proven record in the digital marketing landscape. He has personally managed over $800MM in advertising spend and has driven nearly $5.1 billion in revenue. An entrepreneur at heart, Jason has a soft spot for start-ups and small businesses - especially those that have a technology focus. Over the past few years, he has worked as an advisor to businesses across the country, helping them take advantage of new technology and strategies that allow them to compete against the "goliaths," and stand out in a crowded marketplace.
"Data: The New Super Power of Video"
Great discussion with Mark Flaharty, COO of SundaySky and Jordan Barr, Senior Loyalty Strategy Manager at Expedia. This was flimed live at the Smart Video Summit in NYC.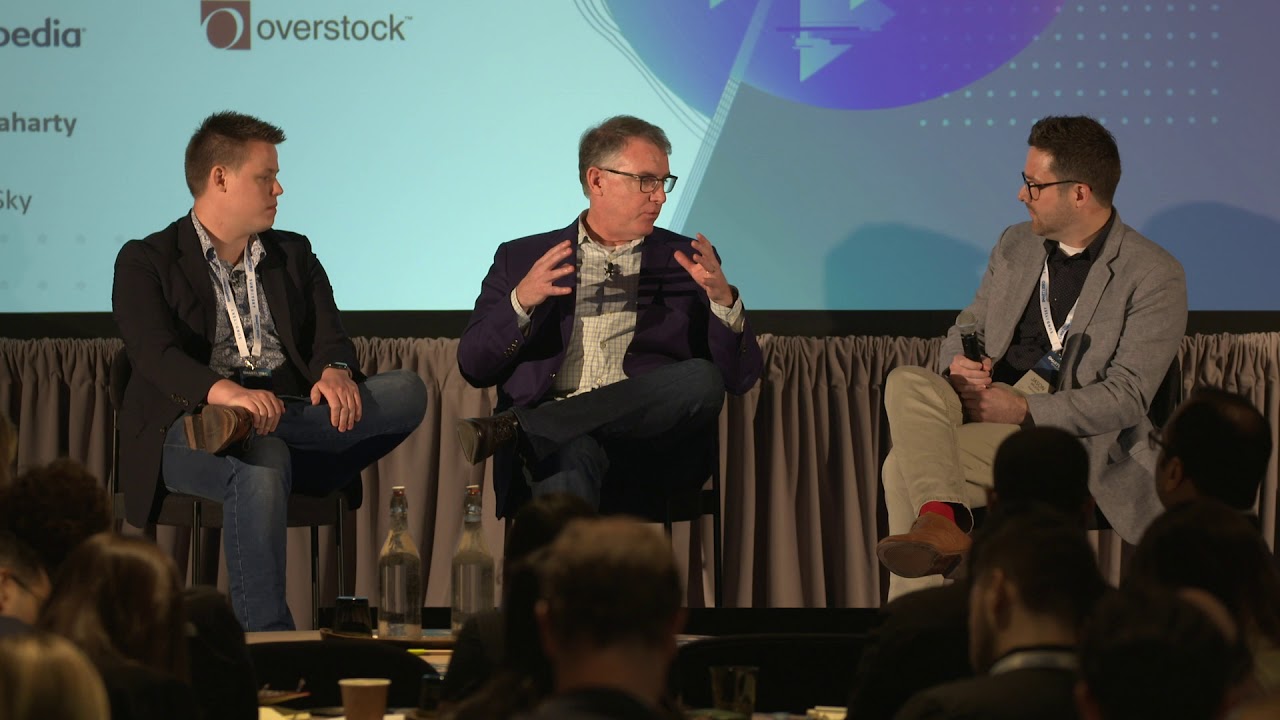 "Connect Share Prosper" Podcast
Jason sat down to chat with Chas Wilson about building loyalty and making an impact with your marketing. 
"How I Grew This" Podcast
Jason caught up recently with Mada Seghete on her new podcast "How I Grew This."  If you ever wondered how I got started and some of my beliefs about driving growth in today's new world, take a listen!